it's funny how you can be speeding
at a million miles a minute
and then
everything has come to a crashing halt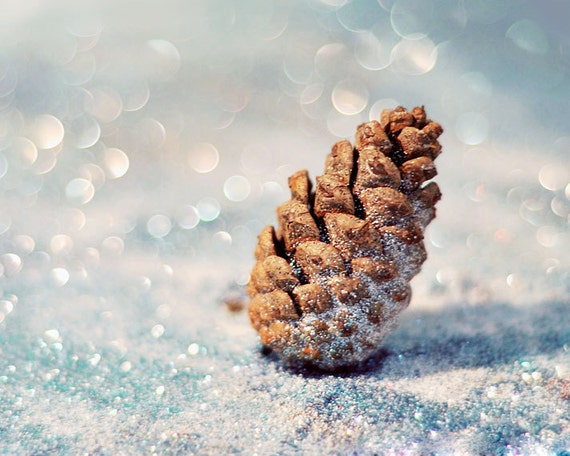 f
rom the wonderful studios of
Elle Moss Photography
so while everyone is still snoozing
I will have a bit of fun....
here are some fabulous Etsy finds
to bring a warm smile to your day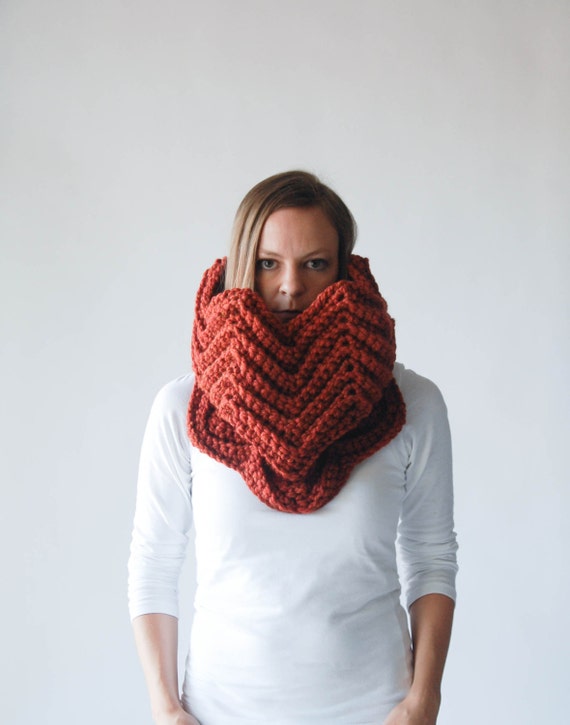 try this on for size from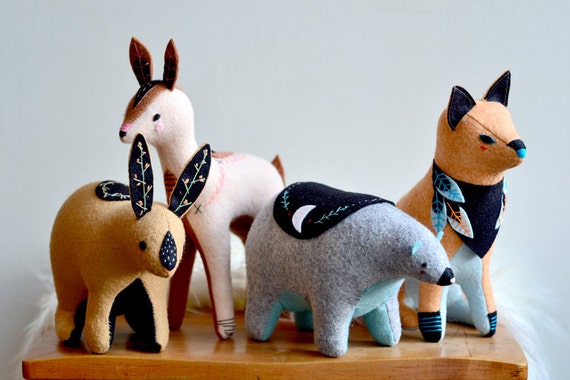 for creative delights sure to tickle your fancy
a cold wind was blowing from the north,
and it made the trees rustle
like living things
... George R.R. Martin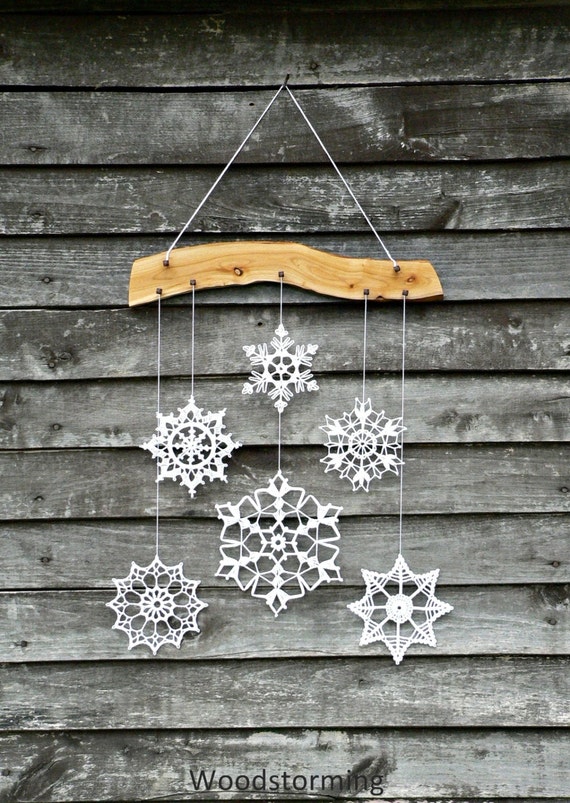 snow falling soundlessly in the middle of the night
will always fill my heart with sweet clarity
... Novala Takemoto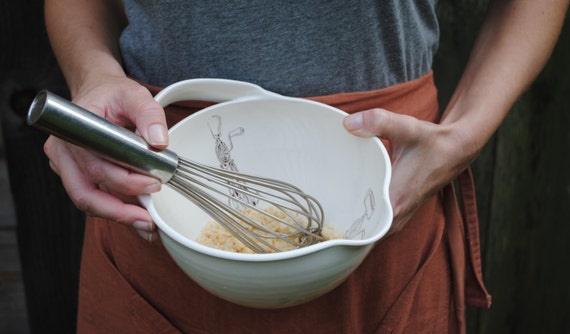 really wishing I had a bigger budget
snow flurries began to fall
and they swirled around people's legs like house cats
t was magical ~ this snow globe world
... Sarah Addison Allen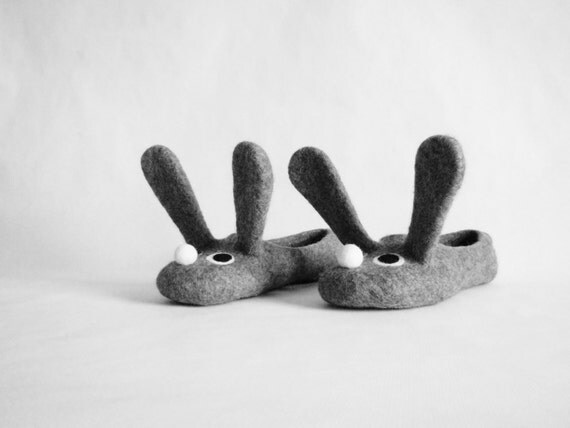 to keep your feet nice & toasty on these chilly days
and be really cute in the process!!!
hop on over to
Anne came dancing home
in the purple winter twilight
across the snowy places
... L.M. Montgomery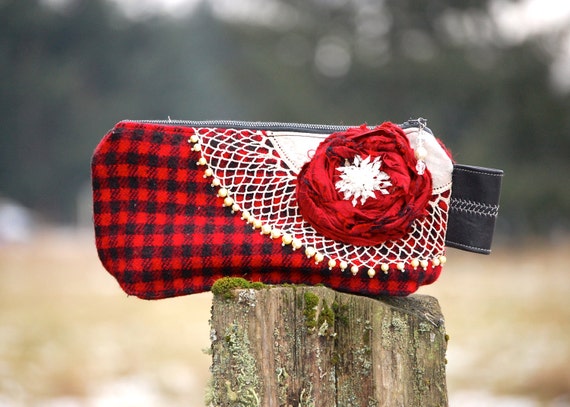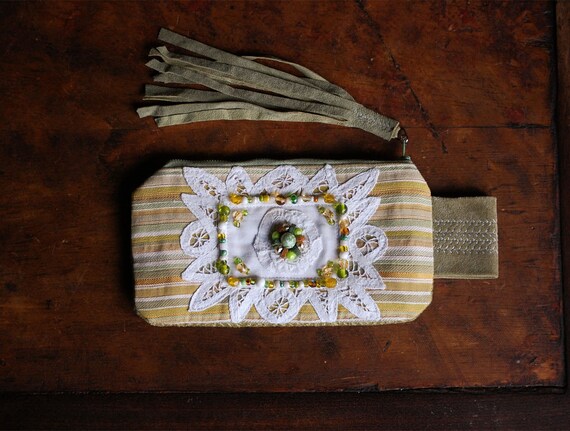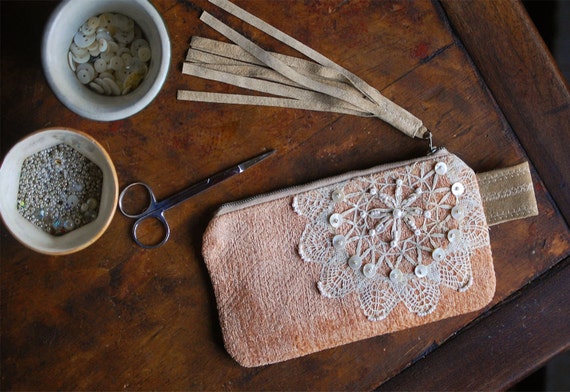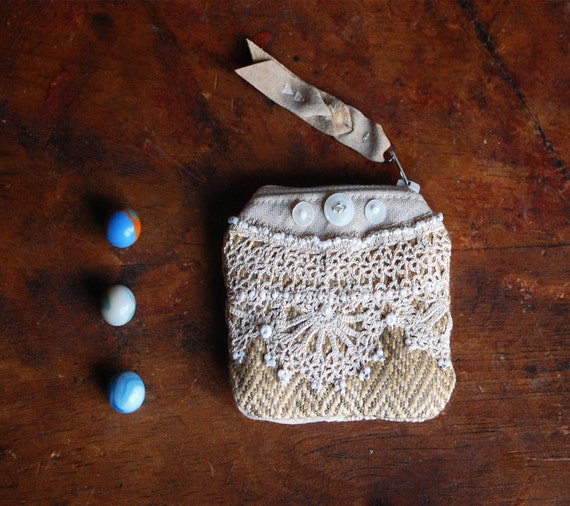 now until the end of the year
please enjoy
15%
off your entire purchase
using this coupon code at checkout
ZTHANKS