Today it is snowing... sun breaks ...then snowing ...
a wee little sun .. snow
I don't think it know what it wants to do
Finished a couple of bag requests....
I have spread my dreams beneath your feet. Tread softly because you tread on my dreams.
Though we travel the world over to find the beautiful, we must carry it with us or we find it not.
I also did a little revision to Desert Trail Keepsake Wristlet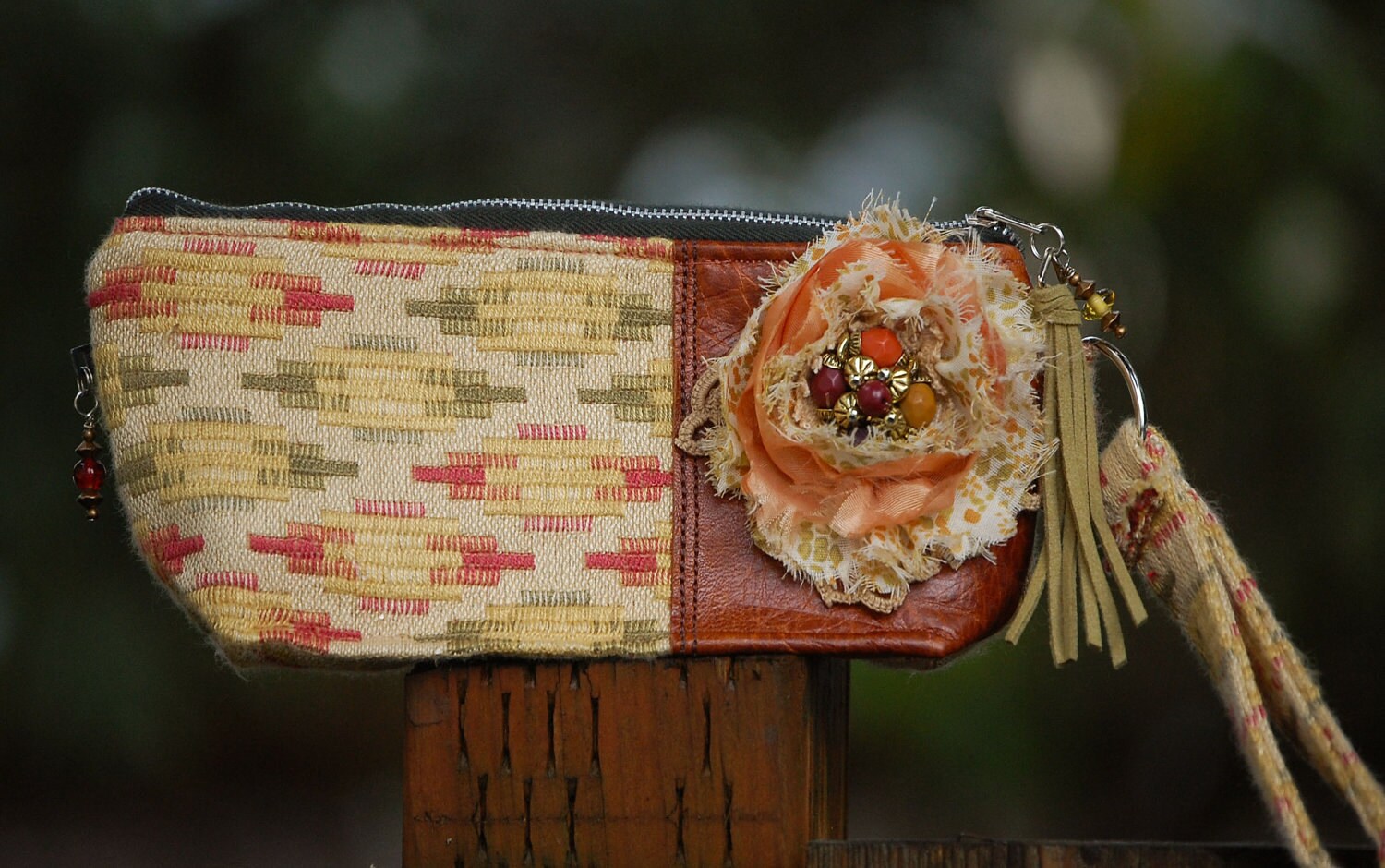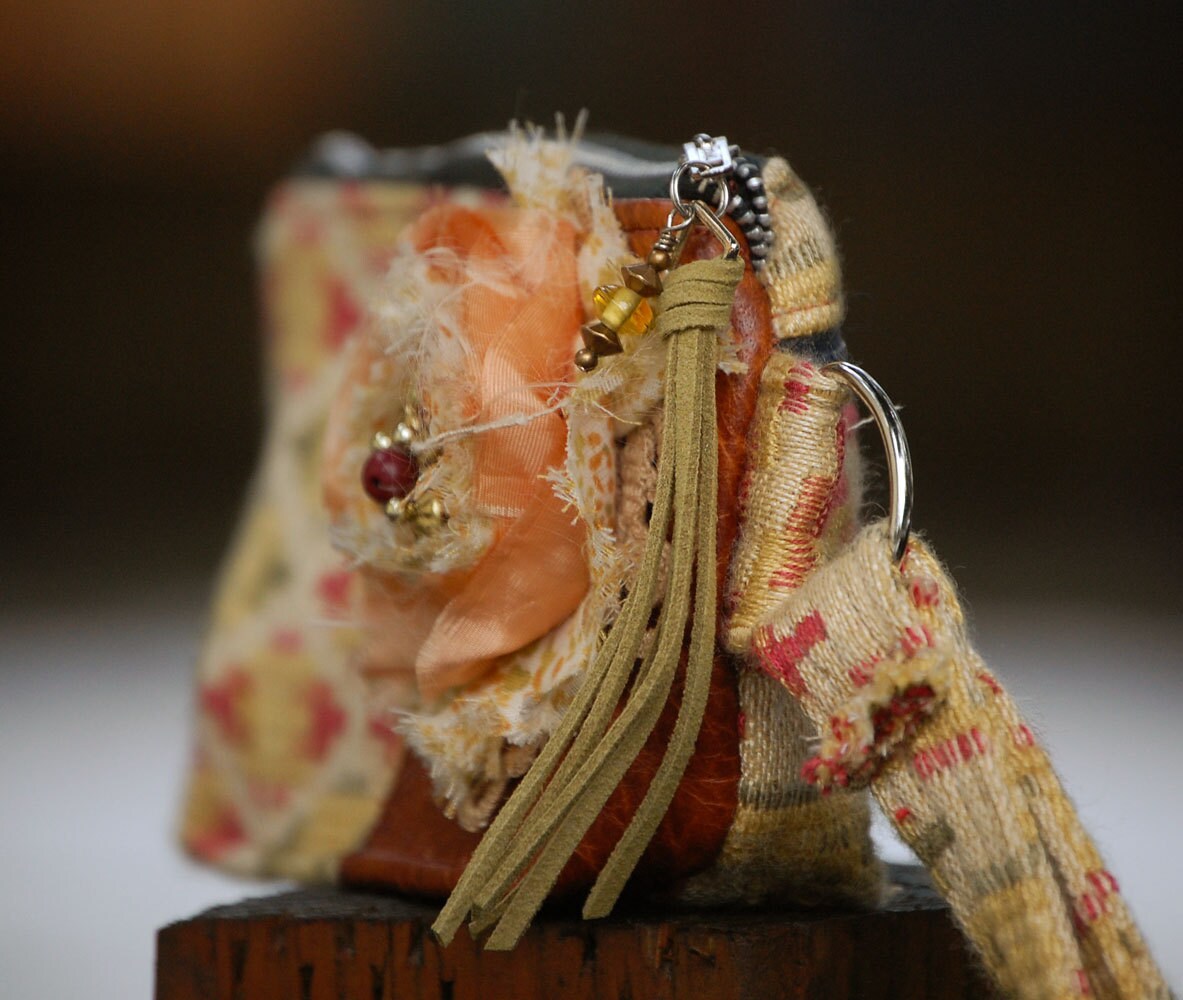 enjoy the week and Happy Monday!
Peace